The seven worst mistakes in negotiations!
NAG Managing Director Rene Schumann describes the seven worst mistakes in negotiations and how to avoid them in the current issue of Handelsblatt.
Read full article
Our creed
Better negotiation management means more efficient cooperation. Only successful partnerships, in which both sides achieve their goals by using an unforeseen scope for solutions, are partnerships at eye level with a lasting positive impact.
With more than 2,800 successfully completed projects and a negotiated volume of more than 19 billion euros, we are the leading negotiation consultancy in Europe. Every day, our 50 international experts advise our clients – from international corporations to upmarket medium-sized businesses.
>
Mrd. Euro Volumen
verhandelt
>
internationale
Experten
Consulting
PURCHASING, SALES AND
SPECIAL NEGOTIATIONS
Purchasing and sales are facing enormous challenges – at the same time they also offer new opportunities. With our expertise, you can master both angles and achieve an ideal position for your company for the future. We are also the right partner for special negotiations.
Academy
COMPANIES AND
INDIVIDUALS
Only those who continue to educate themselves can meet the challenges of our time. In our Academy we teach all the skills you need as a negotiator in times of crisis.
Our clients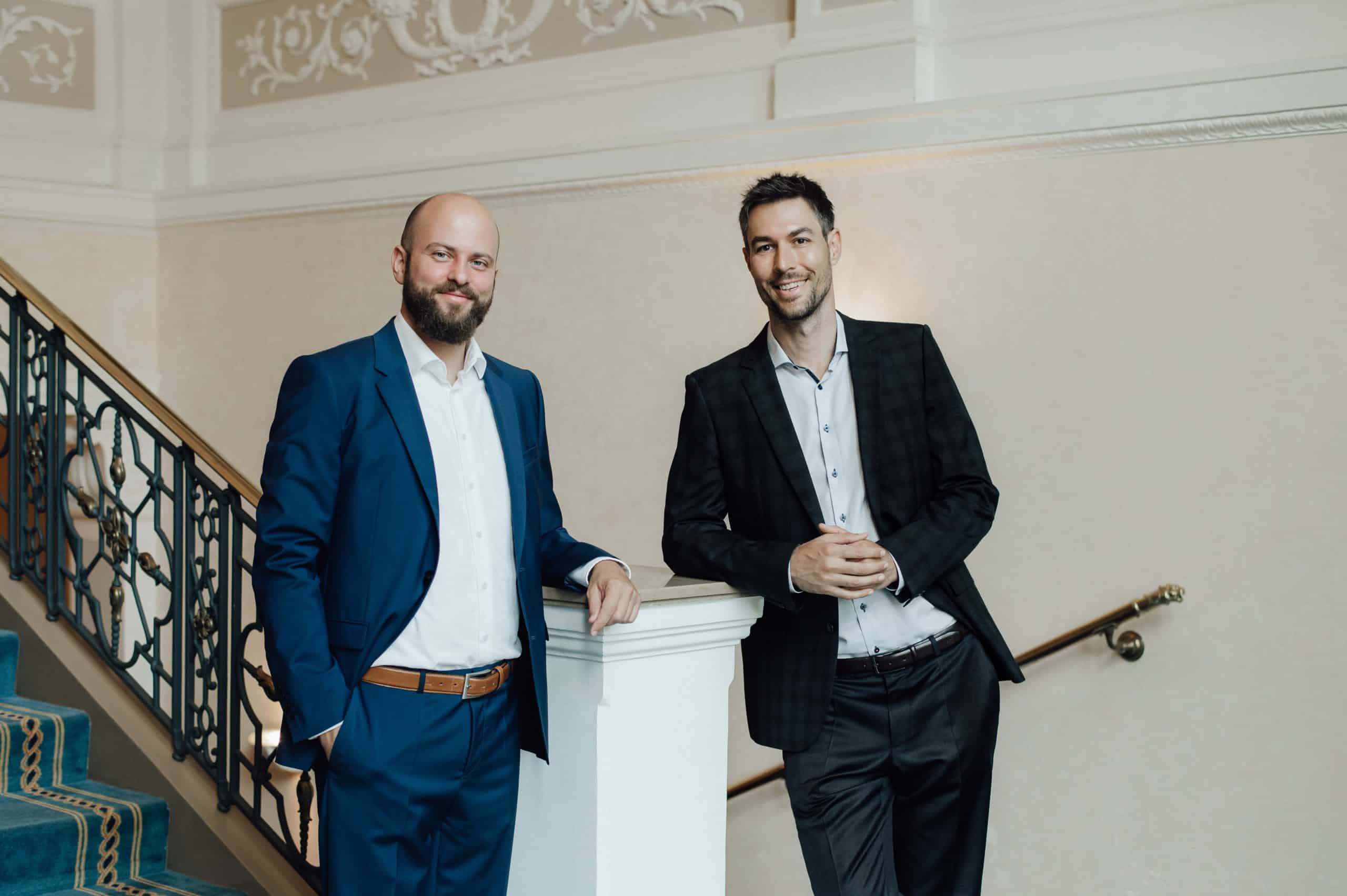 "A really great success for us thanks to intensive preparation and deep engagement with the topic by the NAG team. I really enjoyed being part of the process. It was great to see how a team from BASF and NAG worked together successfully with a high level of enthusiasm and an incredible amount of drive in this procedure, which was new for us. Just great!"
Dr. Ferdinand Kiermaier, Head of Advanced Analytics & Risk Management
Global Procurement BASF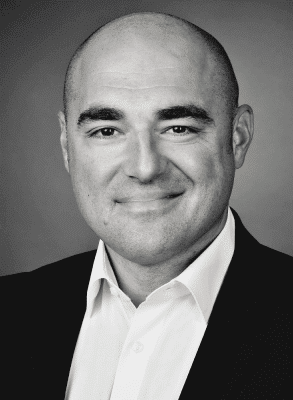 "As an international automotive supplier, we work in a complex market environment that constantly requires new ways of thinking. NAG responded very well to our situation and achieved great results through a pragmatic and fast approach. The project team with automotive experience supported us intensively in a constant composition for four months and optimally included our international stakeholders in the USA and China."
Sascha Zagorac, Global Head Procurement & Supplier Quality (VP)
Visteon Corporation
Scientific Advisory Board
"The advisory board is an optimal interface between theory and practice to exchange findings from science and practical experience and to learn from each other."
Professor Alexander Rasch
Düsseldorf Institute for Competition Economics (DICE)
Heinrich Heine University
Universitätsstr. 1
40225 Düsseldorf