"The advisory board is an optimal interface between theory and practice to exchange findings from science and practical experience and to learn from each other."
Professor Alexander Rasch
Düsseldorf Institute for Competition Economics (DICE)
Heinrich Heine University
Universitätsstr. 1
40225 Düsseldorf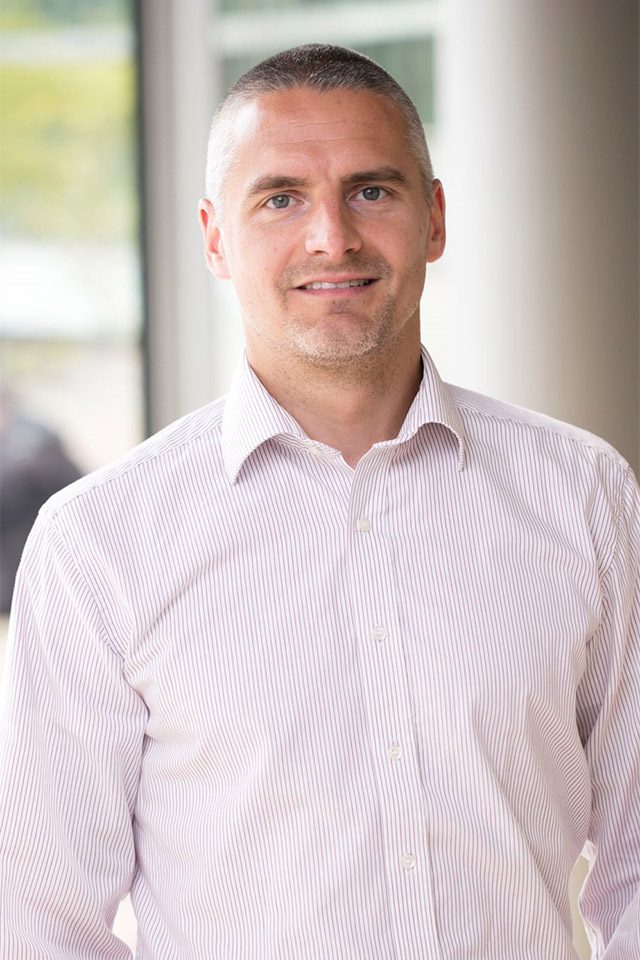 Professor Alexander Rasch appointed to NAG's Academic Advisory Board
Professor Dr. Alexander Rasch was appointed to NAG's Academic Advisory Board. "We are delighted to have welcomed in Professor Rasch a distinguished researcher who will be of great assistance to us in addressing complex issues arising in projects," said René Schumann, Managing Partner and Managing Director of the Negotiation Advisory Group (NAG).
Rasch has been a Professor of Applied Microeconomics at the Düsseldorf Institute for Competition Economics at Heinrich Heine University Düsseldorf since 2014. He studied International Business Administration in Nuremberg and Beijing, and earned his PhD in Nuremberg and Cologne under renowned professors Achim Wambach and Axel Ockenfels with his dissertation "The Impact of Market Characteristics on Price Setting and Market Outcomes". Professor Rasch has published articles on topics ranging from applied microeconomics, industrial economics, experimental economics and market design in numerous highly regarded academic journals.
n collaboration with our colleague Dr. Philippe Gillen, Head of Data Science and Senior Negotiation Expert at NAG, Rasch has published several academic papers on auctions, including "Pre-auction or post-auction certification?", Economic Theory Bulletin 5, 139-150, 2017 (mit V. Gretschko) and "Bid pooling in reverse multi-unit Dutch auctions – An experimental investigation", Theory and Decision 81, 511-534, 2016 (with A. Wambach and P. Werner).
Maintaining a link to academic expertise is extremely important to NAG. "We will be adding more experts to our academic advisory board in the future," announced NAG Managing Director Schumann.
A selection of academic publications by Professor Rasch: